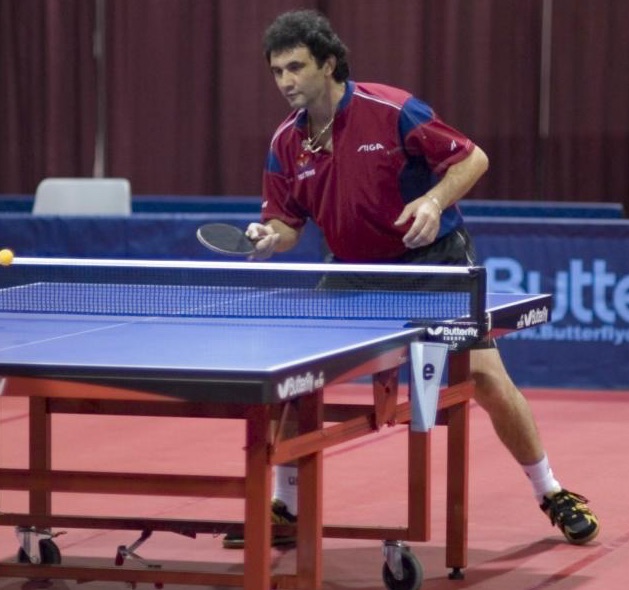 Nison Aronov: USSR champion of 1982;
8-time man-single champion of Tajikistan;
2-time bronze double USA: 2001, 2002;
US finalist in doubles: 2005;
US champion in doubles over 40: 2005;
The Best Lobber in USA: 2002.
League Tournaments Every:
Thursday 8:00pm
Sunday 11:00am
Awards for Ist - IIIrd places!
League for Kids
Every Sunday 15:30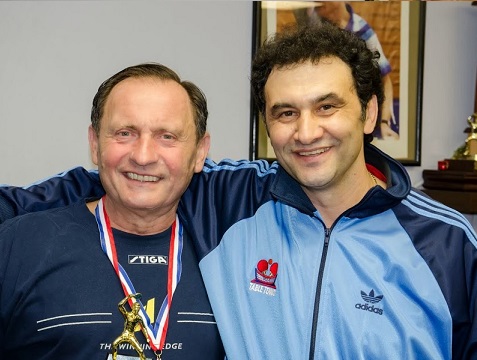 We are proud to be sponsored
by Dr. Michael Patin.
Medical Offices:
QN: (718-896-2333),
BR (718-234-6767)
Any insurances welcome.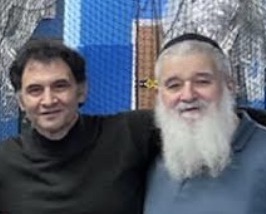 We thank Asher for his generosity over the years
in supporting our club.
We are proud to coach him, his wife, his children and
grandchildren and thank his wife as well
for her own tireless support of Asher and for raising
such wonderful children and grandchildren.