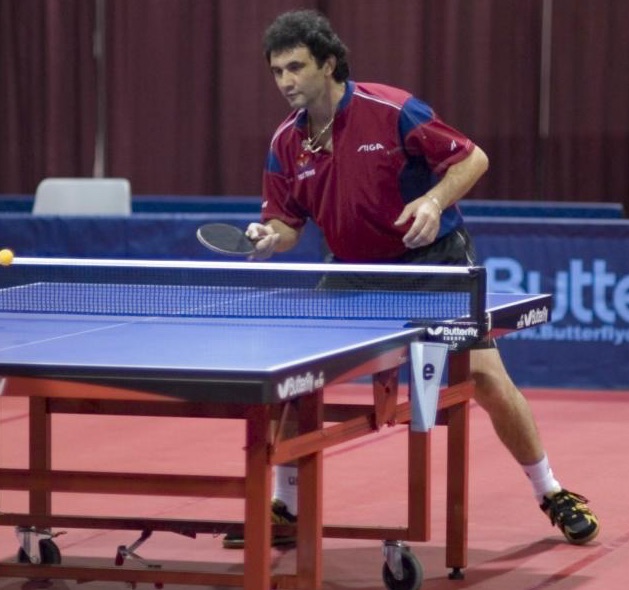 Nison Aronov: USSR champion of 1982;
8-time man-single champion of Tajikistan;
2-time bronze double USA: 2001, 2002;
US finalist in doubles: 2005;
US champion in doubles over 40: 2005;
The Best Lobber in USA: 2002.
League Tournaments Every:
Thursday 8:00pm
Sunday 11:00am
Awards for Ist - IIIrd places!
League for Kids
Every Sunday 15:30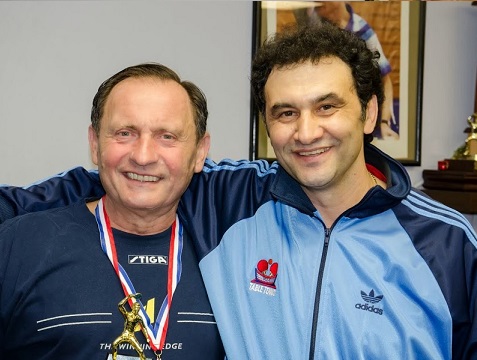 We are proud to be sponsored
by Dr. Michael Patin.
Medical Offices:
QN: (718-896-2333),
BR (718-234-6767)
Any insurances welcome.